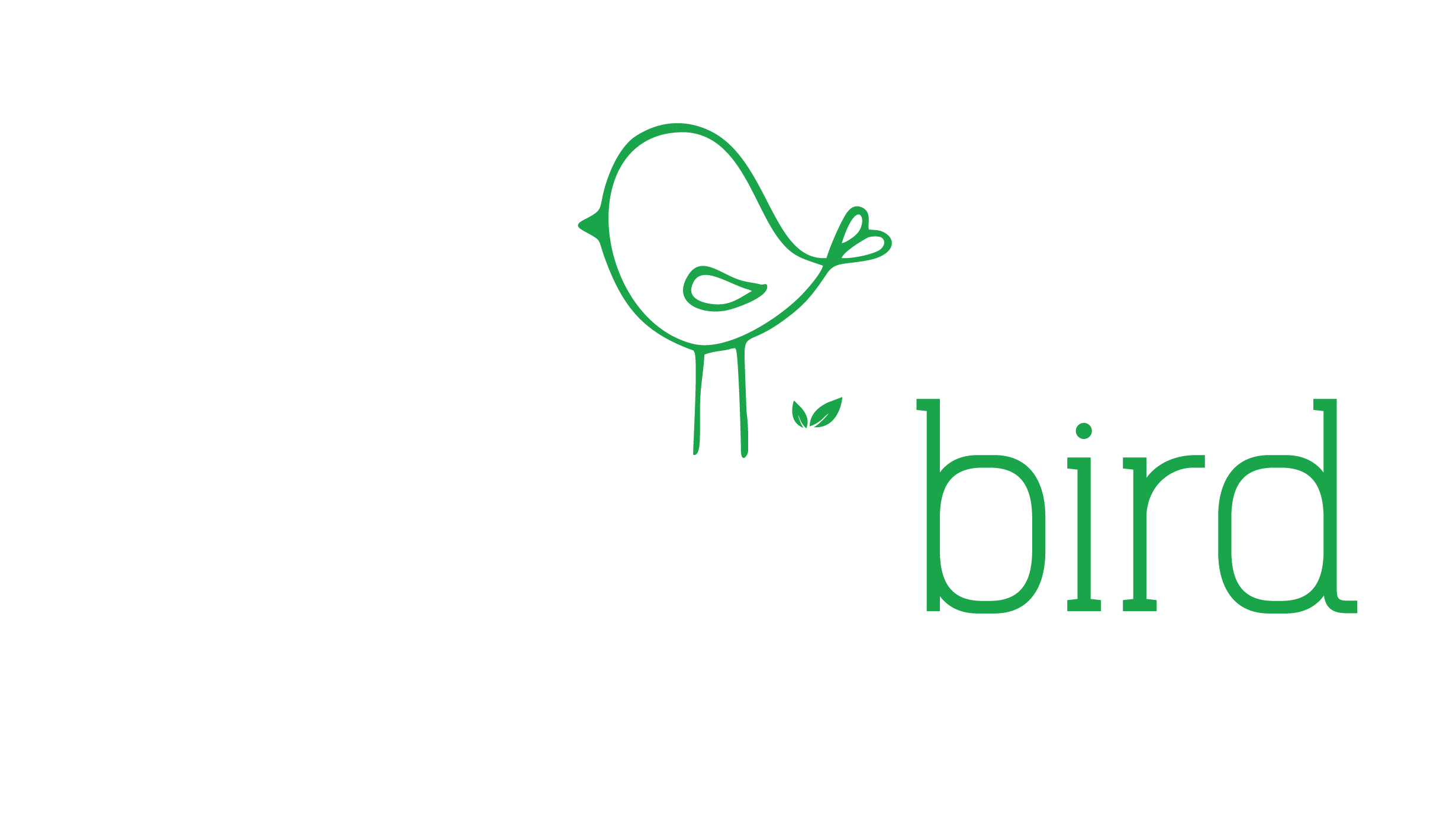 making a difference.
one cupboard at a time.
Need Help?
Feeling overwhelmed? Can't get control of your space?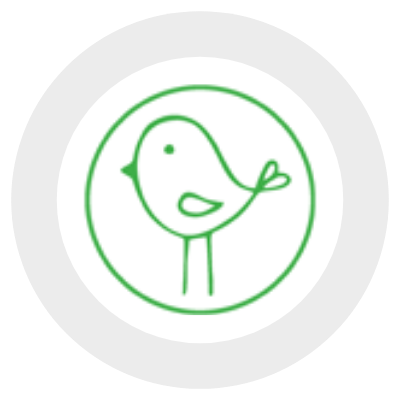 Identify what isn't working for you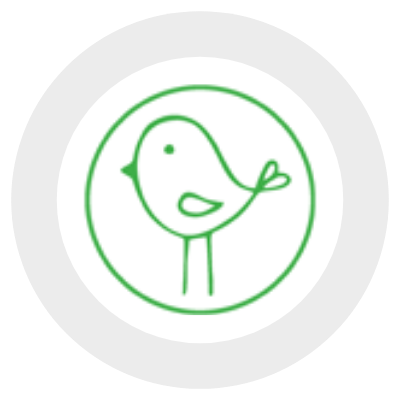 Decide what to keep, sell, store, donate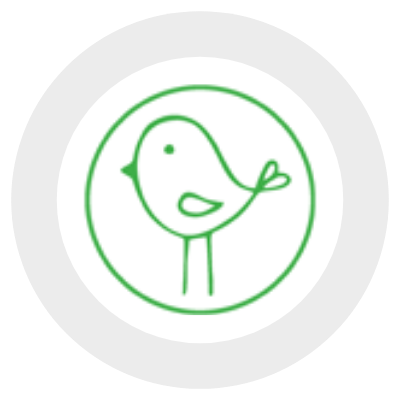 Enjoy a more beautiful and functional space
My Philosophy
I offer a compassionate and practical approach to decluttering, tailored to the individual needs of each client. After helping the client visualise what they want to achieve, we develop a customised plan of approach to sort, organise and declutter. This is a very consultative process with a focus on supporting the client in making the decisions. The end result is being able to improve the liveability and functionality of those spaces for the client, thereby improving the clients' quality of life and making those spaces more enjoyable, useable and aesthetically beautiful.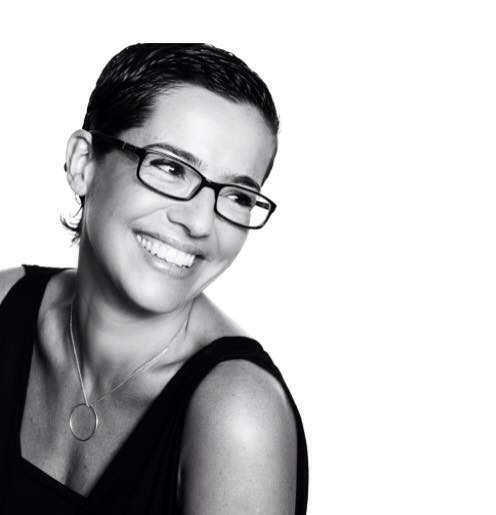 About Me
It really is an honour to be asked to support someone on their decluttering journey. I really enjoy the process of working side by side with the client to help them achieve their goals. It is so rewarding for me and its wonderful when you see how life changing the process can be for them.
Nella Santisi
Clutter Bird
making a difference. one cupboard at a time
Testimonials
Hear From My Clients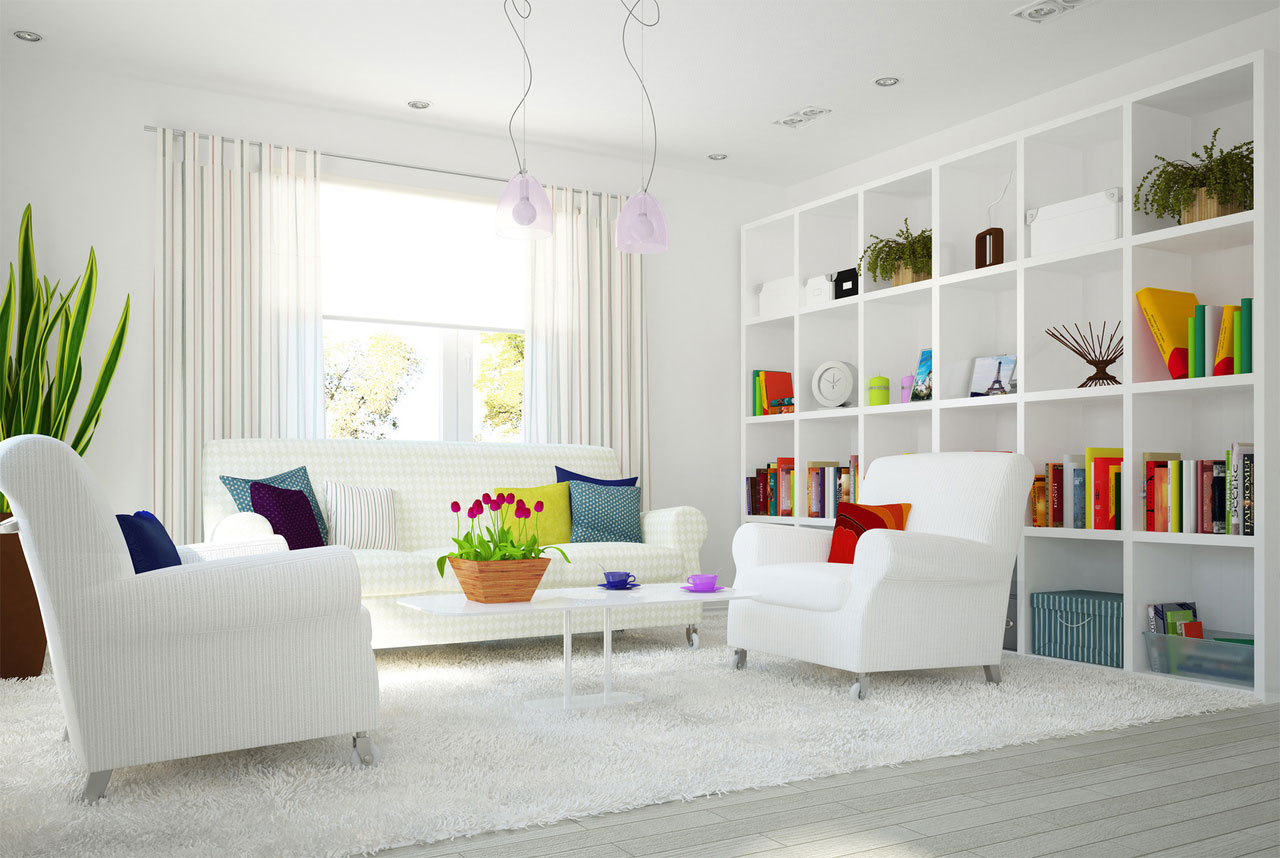 While preparing my home for sale Nella arrived with a positive, 'can do' attitude to assess the task, rolled up her sleeves and decluttered with momentum. She...
read more
Get in touch
Send a Message